AniFest 2012 is going to commemorate two very important Japanese authors who were strongly connected to Czech Republic. Both of them passed away recently and we felt the necessity to remind their work, which is moreover  interestingly linked to Czech animation.
Kihachiro Kawamoto (1925 – 2010), first author we're going to remind, was a Japanese puppet designer and maker, indepedent film director and animator. Mr. Kawamoto was interested in Jiří Trnka´s work from early 50´s and he spent more then one year in Trnka´s atelier in Prague during the 60´s. When he returned from Prague to Japan, he shoot his most famous film, in which he combined Trnka´s style with Japanese influences. He drew on traditional theatre forms Bunraku  nad Kabuki and adapted the classic legends. At the 40th International film festival in Karlovy Vary He was awarded with Artis Bohemiae Amicis prize for spreading good name of Czech Republic ut the 40th Karlovy Vary IFF.
Nobuhiro Aihara (1944 – 2011)is another great creator of Japanese animation connected with Czech culture. He was an animation filmmaker, professor at the department of Kyoto university of Art and Design and member of ASIFA Japan. Mr. Aihara started his career in the field of TV animation around 1965. While being in charge of animation and key animation in production company, he started to create his own independent works. He was deeply interested in Czech animation and a frequent guest at Faculty of Film Arts in Prague together with his students. He had many friends and art colleagues in Prague, for example famous Czech director Michaela Pavlátová.
Professor Jiří Kubíček, the famous dramaturgist and historician of Czech animation and also personal friend of both director is in charge this programme. AniFest plans to invite special guest,  founder of Hirosima International Animation Festival Mrs. Sayoko Kinoshita, author of many documents about Japanese animation and close friend of both authors. Together with Jiří Kubíček, she will prepare complete historic overview of Kihachiro Kawamoto's and Nobuhiro Aihara's work.
---
Puppet animation, animation of objects, clay animation and other variations from the extensive spectre of stop-motion animation techniques – every each one of them will be the focus of this year's AniFest. We will look at the magic of film puppet from authorial, technical as well as production point of view.
An unforgettable personality of this animation field is Jiří Trnka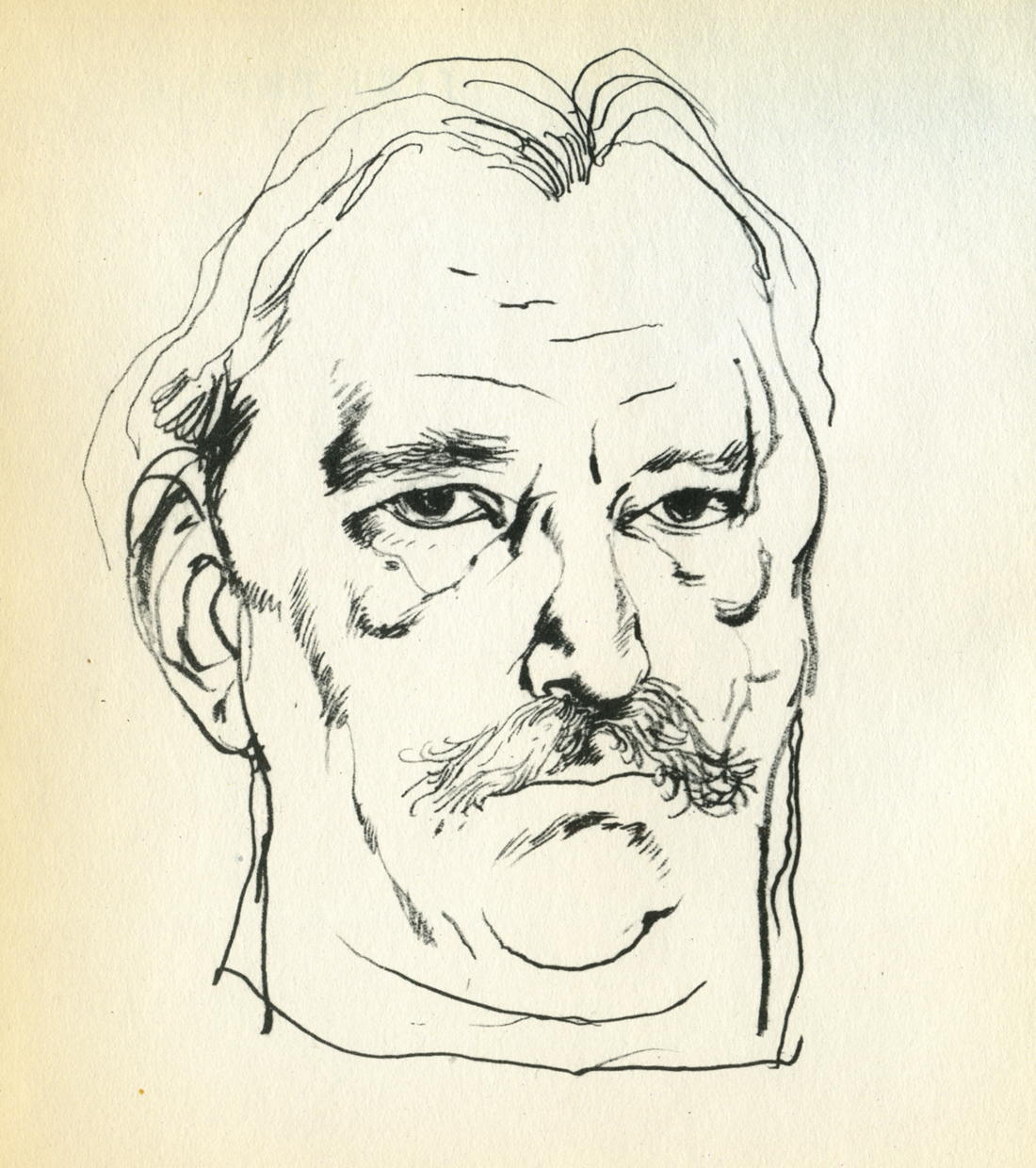 – universal artist, who would have celebrated 100.anniversary this year. We will screen his film from original 35 mm copies, the selection of them curated by the historian Michaela Mertová from Czech National Film Archive and accompanied by various lector's presentations. An exhibition in the Teplice museum will focus on the process of creating of Trnka's films and their puppet protagonists.
In the contemporary puppet production, one country excells recently – United Kingdom. AniFest thus invited famous historian and theorist Paul Wells and asked him to prepare a special programme dedicated to British stop-motion animation. His selection will be divided into three thematical units mapping  the developement of British stop-motion animation from 1908 till today. The actual and contemporary face of British animation  will be presented by the expected feature film from the Aardman studios.
An unique part of this year's puppet AniFest and British animation profile will be the double-programme of the honorary president Barry Purves (Screenplay, Achilles, Hamilton Mattress).
A selection of his author puppet films will be accompanied by a lecture on his inspiration sources and Purves will also reveal the "backstage" of his films by showing some very rare shots documenting the creation of his work.
Also other festival guests will give lectures on the broad possibilities of puppets, for example  Will Vinton (Academy Award for "Closed Mondays"), who reached perfection in clay animation and thus created his patented technique of clay-motion. Contemporary Czech puppet will be presented by director and designer Michal Žabka (Mrs. G). Špela Čadež, our Slovenian juror (Lovesick) will also talk about her non-traditionally designed puppets.
Not only puppet films but also their designers and developers will be present at AniFest. Representatives of world famous studios promised to come: Polish SE-MA-FOR (where films of such authors like brothers Quay, Suzie Templeton or Marek Skrobecki are produced), British MacKinnon & Saunders, creators of Tim Buton's, Barry Purves' or Wes Anderson's puppets, Laika studio, where Selick's Coraline was born and French company Sophie Roze, responsible for succesfull Joska's Snails.
---
Baltic trilogy mapping the not so well known cinematography of this region will come to its end in 2012 with Estonian retrospective. Lithuania was presented in 2010 and represented in person by Antanas Janauskas, while Latvian films were accompanied by the juror Vladimir Leschiov in 2011.
AniFest will dedicate to Estonian animation two cross-selections of shorts, one feature film and one documentary. The main guest of the programme will be Ülo Pikkov, teacher, director and author of original theoretical book called Animasophy (2010), who will present a retrospective of his own animated shorts.
And the gallery in the castle will also host a special exposition of puppets from Nukufilm studio. AniFest cooperates on this programme with Estonian embassy in Prague and with the Animated Dreams festival in Tallinn.
---